About Me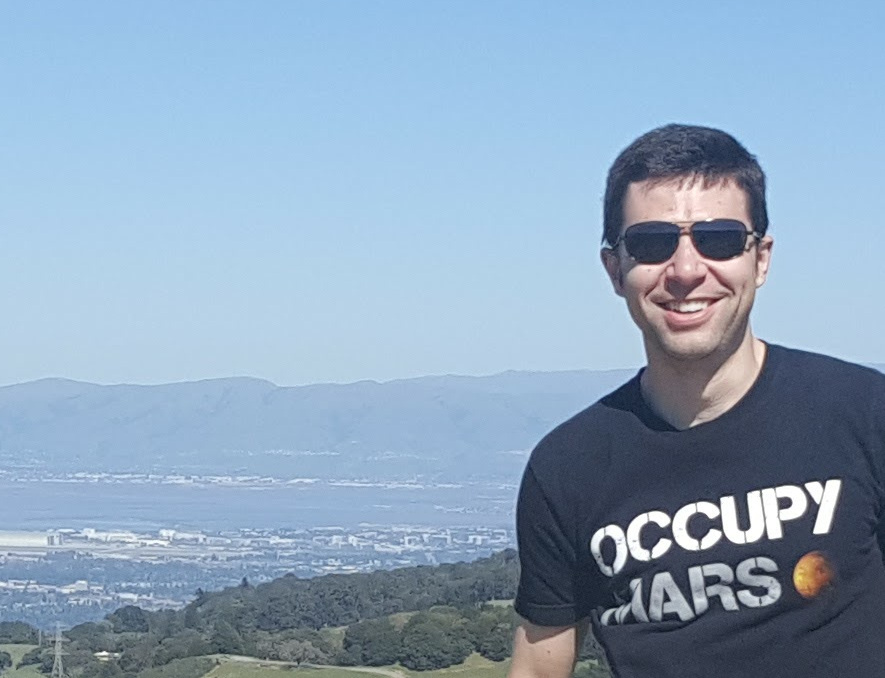 Hi, I'm Ben Conrad. Welcome to my website.
About me: I received the PhD in Mechanical Engineering from the University of Wisconsin – Madison in 2016, see my defense and other research posts. I live in Madison and spent time in Cape Canaveral, Houston, and Palo Alto. I like to run, downhill ski, and bike. I care deeply about space, technology, freedom, innovation, and our country.
I'm founder and CEO of Mechanomy, where we make software tools for pre-CAD system exploration and design.
I tweet @benc0nrad, and am IN, ORC'd, Git'n, and on ResearchGate.